ACCOUNTING SERVICES
Comprehensive accounting, HR, and payroll services for your Company. Outsourcing of accounting services
ABOUT US
YOU NEED THE SUPPORT of an accountant
We will keep your accounts regardless of the size of your Company, industry, or legal form, as well as the type of your business and mode of accounting.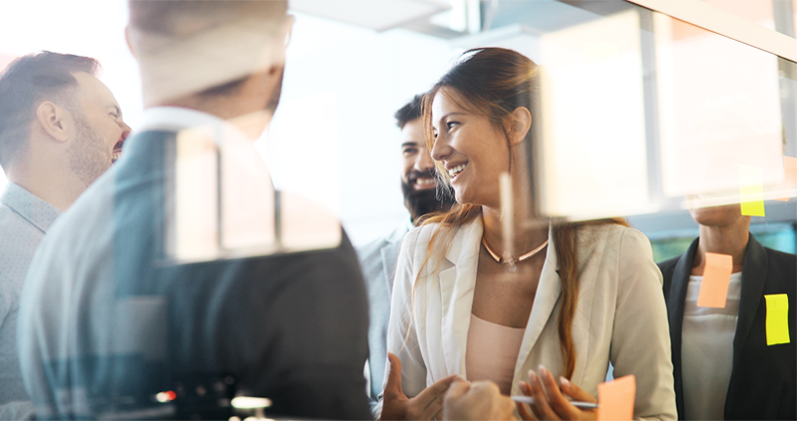 Are you planning to change your existing accounting, HR and payroll services in your Company? Are you establishing a company or starting up a business? Contact us!
YOUR ACCOUNTANT
An accountant, human-resources officer, and payroll specialist will be permanently assigned to provide services to your Company
YOUR TAX ADVISOR
You will be able to consult a tax advisor as part of the contract price
YOUR ACCOUNT MANAGER
Our cooperation will be coordinated by an Account Manager, who will keep you informed about the progress of your cases and will offer you new, beneficial, solutions in the spheres of law, taxes, accounting, and debt collection.

MULTIDISCIPLINARITY
in addition to accounting services, you will be able to benefit from legal, tax, and debt-collection support under one roof
COMMUNICATION
We care about helpful and good atmosphere, communicativeness, and partnership relations

SAFETY
Our services are insured, and covered by constant substantive support of tax advisers and lawyers. We ensure the confidentiality of the data and documents transmitted
Establishing companies, transformations
Law, taxes, debt collection