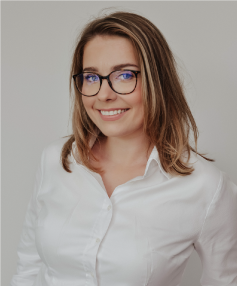 Edyta Kępczyk
Member of the Management Board, Chief Accountant of IPSO Finance
+ 48 798 469 261
ksiegowosc@ipsofinanse.com.pl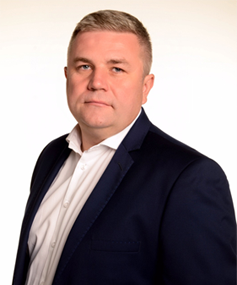 Radosław Ambroziak
Tax Advisor, Partner
+ 48 502 171 270
podatki@ipsoiure.com.pl
IPSO Finanse sp. z o.o. and the IPSO IURE law firm form
a modern, multidisciplinary, group, which has been providing accounting, legal, and tax services for entrepreneurs for many years.
The portfolio of IPSO Finance includes full and comprehensive accounting, and human-resources and payroll services for each Company, most often in the form of a Revenue and Expenditure Ledger, or in the form of Accounting Ledgers (so-called "Comprehensive Bookkeeping") and full human-resources and payroll services for your employees and associates.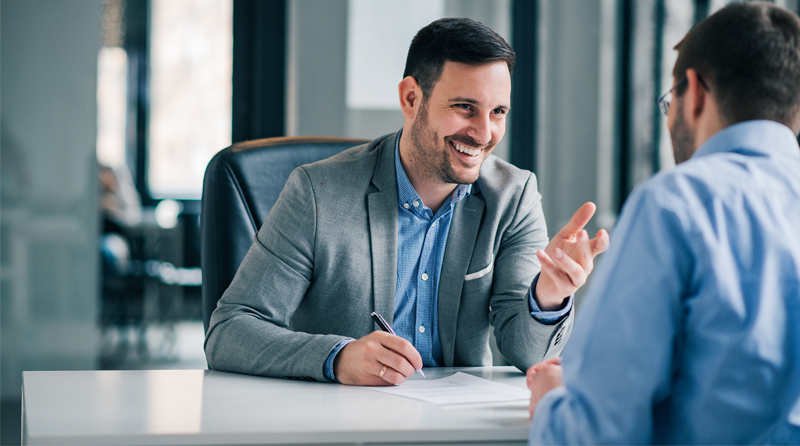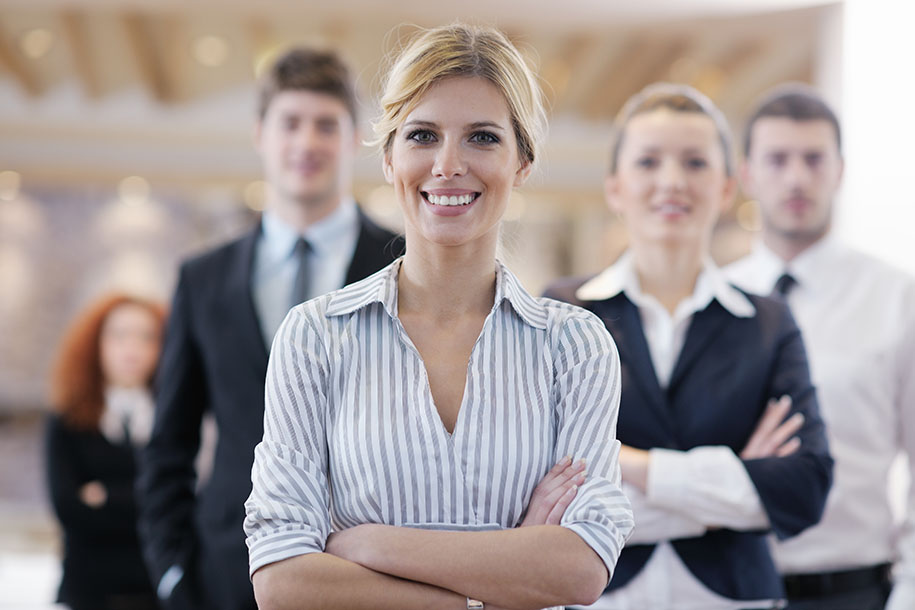 IPSO Finanse sp. z o.o. employs a team of a dozen or so experienced, communicative, and helpful accountants, human-resources officers, and payroll specialists, with the constant support of tax advisors and lawyers.
We will assign you a permanent accountant, human-resources officer and payroll specialist to provide services to your Company, and, additionally, your individual Account Manager will coordinate our cooperation. You will also be able to use the support you need on the spot, apart from accounting, in the form of, inter alia, legal, tax and debt-collection services (see www.ipsoiure.com.pl).